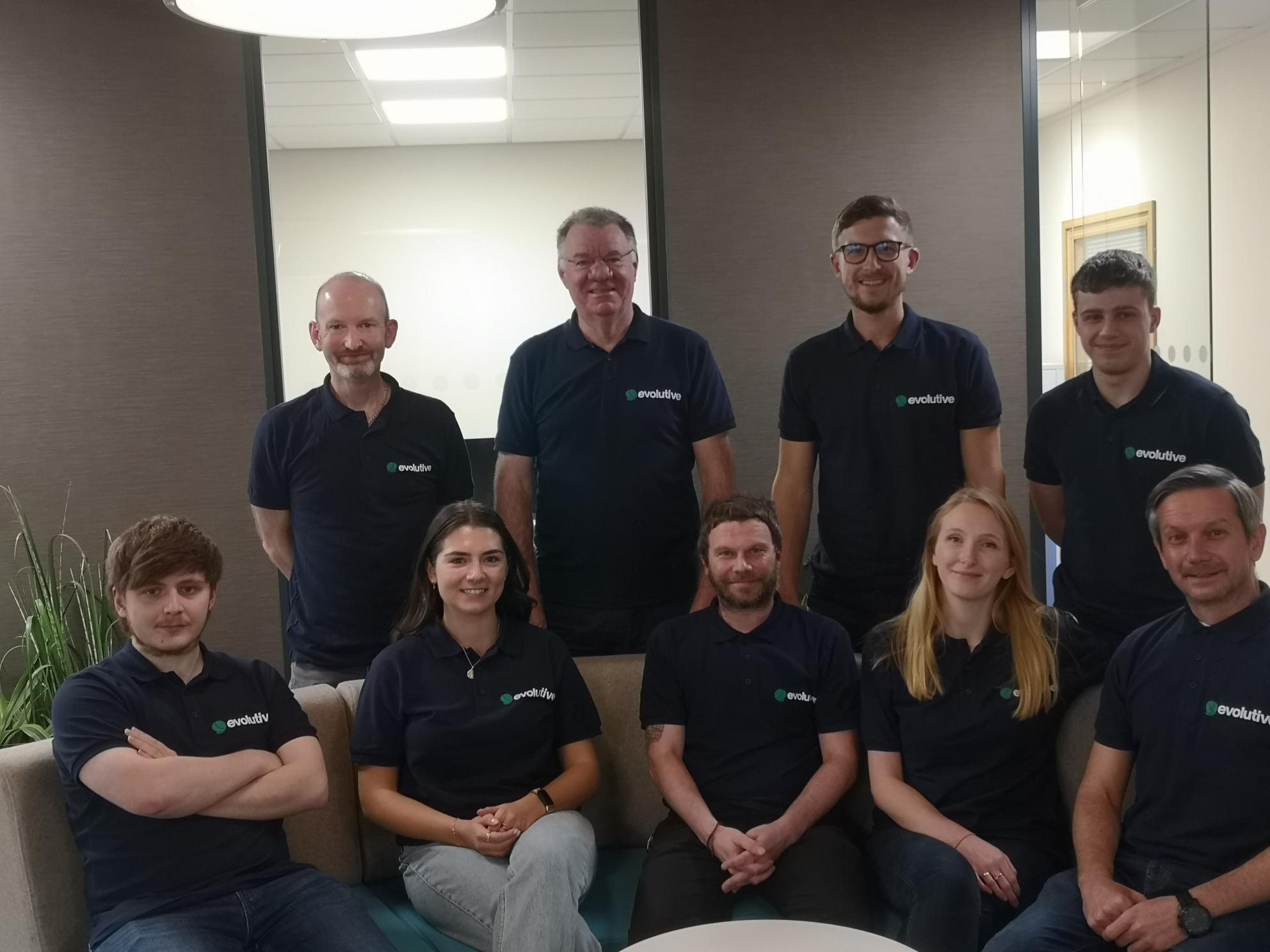 07/11/22
Evolutive Away Day Conference
We recently held our Evolutive Away Day Conference, thank you to everyone who attended, it was great to see so many of you there. 
The main topics of the conference consisted of: 
Business Support

 

Employment and Skills

 

The Future of Evolutive

 
Including specific talks on: 
Business Grant Forms

 

Property Feed, New Property Portals, and Property Data Collection

 

Systems Integration, including Companies House, FAME and Red Flag, enhanced geographical detail

 

Jobseeker to Job Vacancy Matching, including jobseeker sign-up and vacancy forms

 

Data Visualisation Charts (Participants and Vacancies)

 

Our new Development Tracker

 

Evolutive Website Integration

 

And much more!

 
We received some great feedback, if you missed our conference there are recordings available, just get in touch with your account manager.